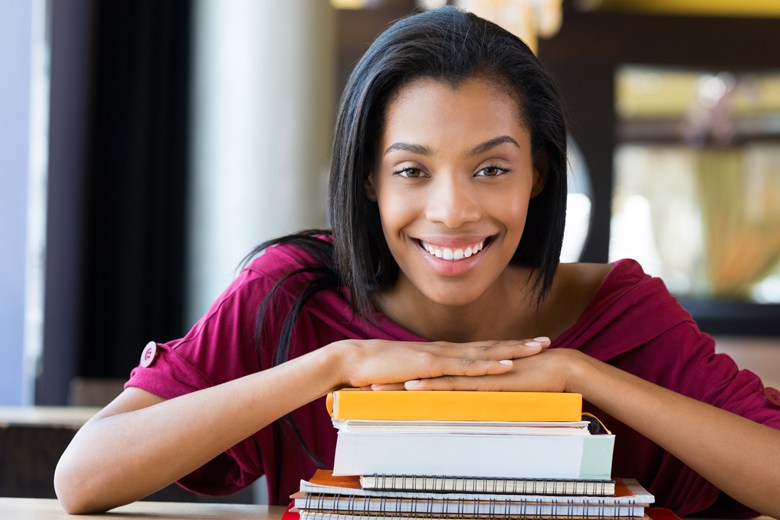 Getting through undergrad and preparing to apply for a dietetic internship can be overwhelming. The list of must-dos and must-haves seems endless, and it can be easy to put off preparing for the internship until your senior year. However, taking the time to start early can be extremely beneficial. 

What's Important?
Reading through the available accredited internships or attending internship workshops as early as your sophomore or junior year in college can help you become familiar with what is offered and what is important to you. Do you want to stay close to home? Do you prefer a community emphasis? Do you want a pediatric focus? Seeing the different opportunities and hearing from experienced RDNs can help reinforce your passion or even uncover one you did not know you had.
What Do They Want from You?
After getting a better idea of which internships you'd benefit from the most, you can find out what they will expect from you. Some internships value a high GPA, while others are looking for work or volunteer experience. Having discovered this early, you have plenty of time to boost your grades or look into a part-time job. Given this extra time, you can build your resume with a more specific goal in mind.
What's the Goal?
Remember that the goal is to be able to do something you are passionate about, and in starting your preparations early, you can build a less stressful and more direct path to meet that goal.