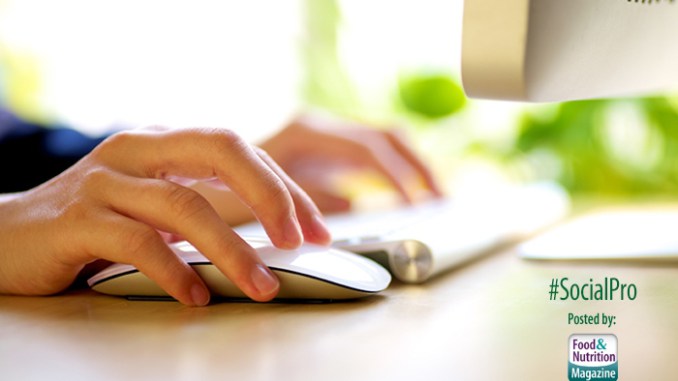 Step 1: Use Your Browser's Pop-Up Blockers
Pop-up ads usually open in a new window, generally using JavaScript, a popular programming language. While pop-ups can be helpful in some cases (e.g. online shopping) they can be a nuisance and sometimes can even harm your computer if they contain malware or spyware. Fortunately, your browser provides a free way to block most pop-ups.
Note: When adding web addresses to a pop-up ban exemption list, make sure to copy and paste the addresses to avoid any misspellings that may allow pop-ups from rogue addresses.  
Internet Explorer
Click on "Tools" at the top right of the browser's page. In the drop-down list that appears, click "Internet Options" (found at the bottom of the list).  Click on the "Privacy" tab. Under the "Pop-Up Blocker" heading, select "Turn on Pop-up Blocker." If you want to allow pop-ups from a specific site or sites, click on "Settings" and add the site's URL. Click "Close" and then "OK" to close the Internet Options window.
Chrome
Chrome automatically prevents pop-ups but if you want to enable certain pop-ups, here's how. Click the Chrome menu, an icon on the top far right displaying three horizontal lines. Select "Settings." Click "Show Advanced Settings" located at the bottom of the page. In the "Privacy" section, click the "Content Settings" button. Scroll down to the "Pop-Ups" section and click "Manage Exceptions." Add the web address(es), click OK and then OK again to close the "Content Settings" window and save your changes.
Firefox
Click on the "Tools" option and then "Options." Under the "Content" heading, check the box for "Block Pop-up Windows." To allow pop-ups from certain sites, click "Exceptions" and add the URL. Click "Close" and then "OK."
Safari
Go to the top right of the page and click on the icon resembling a spoke. On the drop-down menu, select "Block Pop-Up Windows."  If you want to allow pop-ups for a certain site, unclick "Block Pop-Up Windows" when you go to that site. Safari doesn't provide the option to automatically allow pop-ups for selected sites.
Step 2: Run an Anti-Virus Program
Make sure you have anti-virus software installed on your computer. Check that it's up to date and regularly run a full site scan.
Step 3: When in Doubt, Don't Click
You might have software, such as adware or spyware, on your computer that is opening pop-up windows. Don't click on a link or download a program unless you know it's legitimate. For example, adware and spyware can be downloaded along with free music share programs that will use your Internet logs and surfing information to generate pop-up ads. This spyware tracks the websites you visit and then builds a user profile that generates pop-up ads that appear to be coming from a site that actually isn't supporting the ad. You can download Spybot Search & Destroy, a free antispyware utility that targets adware, malicious code and other threats.