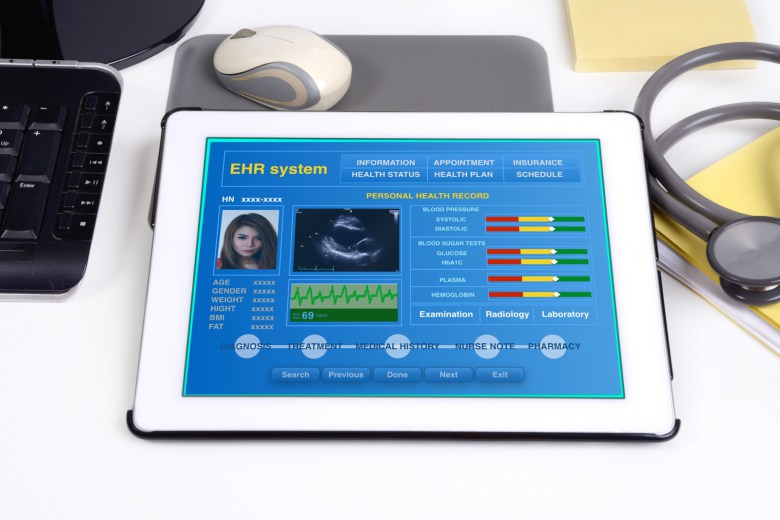 Many of you probably became dietitians because you wanted to make a difference, not only in individuals' lives, but in the overall health and well-being of the population. We all choose different settings to work in — hospitals, school systems, outpatient clinics, grocery stores and private practice, just to name a few — but we all serve the same purpose. The problem is, we often don't speak the same language. Notes written in a WIC clinic probably use very different verbiage, and are documented in different computer systems, from those created in a hospital's critical care unit. This makes it difficult for a patient's individually customized nutrition therapy to follow a continuum.
The Nutrition Care Process, or NCP, provides a framework for decision-making and a systematic approach to providing high-quality individualized care. The NCP Terminology, or NCPT, provides common verbiage in the form of a structured language that can help support the exchange of nutrition data. This standardization of the care process can allow RDNs to better speak the same language, help bridge gaps between patient encounters and promote a better continuum of nutrition care. 
 (Note: U.S. Transitions of Care requirements for certified electronic health records, or EHRs, now require mapping of eNCPT to mandated clinical terminologies, such as SNOMED-CT and LOINC).
With EHRs now fairly ubiquitous in most health care settings and RDNs using the same standardized process and terminologies on the EHR user interface (and backend for mapping), there is now a wealth of continuous information just waiting to be analyzed. By analyzing this data, researchers will be able to connect interventions with outcomes, and demonstrate the value from nutrition programs and interventions.
The Healthy Nutrition Academy Health Informatics Infrastructure, or ANDHII, was designed to allow RDNs to actively participate in research efforts to show the impact of nutrition interventions on patient outcomes — even by entering just one patient per week into ANDHII. De-identified patient data entered into ANDHII can be associated with a specific research project, general education and practice (for students or practitioners learning how to use the structured data entry), or electronically signed and submitted into the National Quality Improvement Pool, which when aggregated forms our  national Dietetics Outcomes Registry.  Contributing patient data to the registry adds to the evidence supporting nutrition practice, helps ensure high-quality patient care and can help justify funding for additional programs and staff.