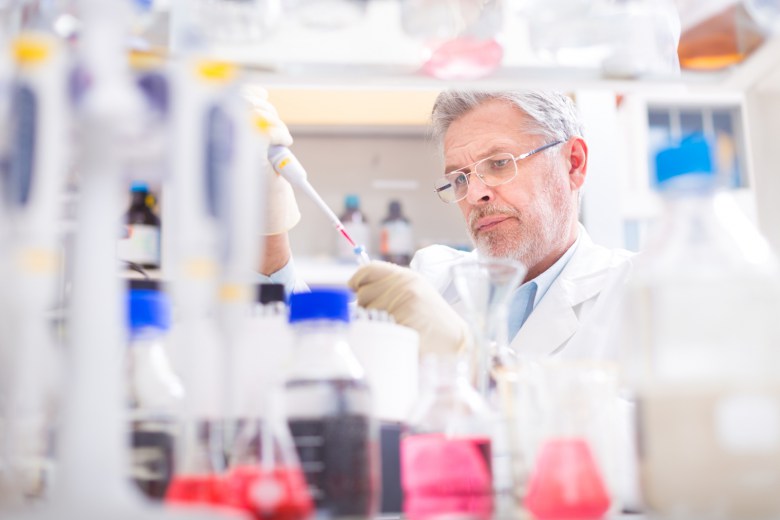 Participating in research should be a part of every RDN's workflow. Not everyone can be a principal investigator, but there are other roles to play. I learned this firsthand as a data gatherer on a multicenter study.
The word "research" can sometimes bring fear to the hearts of practitioners — particularly getting approval from hospital, university and government review boards. This is a necessary step and with a little patience, perseverance and help from the very friendly staff of these boards, you can overcome this hurdle before you know it. This was the case with the study I worked on — in the end, the hospital's Institutional Review Board became champions for the cause, and we were able to collect the data we needed. This study did not require human subject consent, but I also have gathered data for a study that required consent and found the review process to be manageable and not burdensome.
The fastidiousness of data collection for research can be overwhelming. The transcription of data points from paper to electronic data collection calls for organization, precision and time management. These are all valuable skills worthy of CV inclusion. Keep in mind there will always be missing data, so just keep moving on.
The best part of the research I did was collaborating with physicians and nurses to improve enteral nutrition support in critical care. From a baseline survey, experts developed a strategy to implement the Canadian nutrition guidelines for six centers. What questions did we want to answer? Would we improve care by implementing the guidelines using the recommended strategy? There was a near 30 percent reduction in both ICU lengths of stay and ventilator days. Way to go team! And thanks to the Critical Care Nutrition at the Clinical Evaluation Research Unit for the strategy – it worked!
What can participating in research do for you? Collegial relationships are established with the research investigators. Skills are learned or refined to enhance a CV. Most important, there is the opportunity to improve patient care and the satisfaction of successfully completing a complicated task.
The Dietetics Practice Based Research Network, or DPBRN, has opportunities for RDNs to participate in research. Dietetic practice groups, member interest groups or state affiliates may also offer similar opportunities. Helping to gather data is just one more way that RDNs can help build evidence for dietetics practice and improve patient outcomes. 
Go with the flow, participate in research — and always respond to grad student surveys!