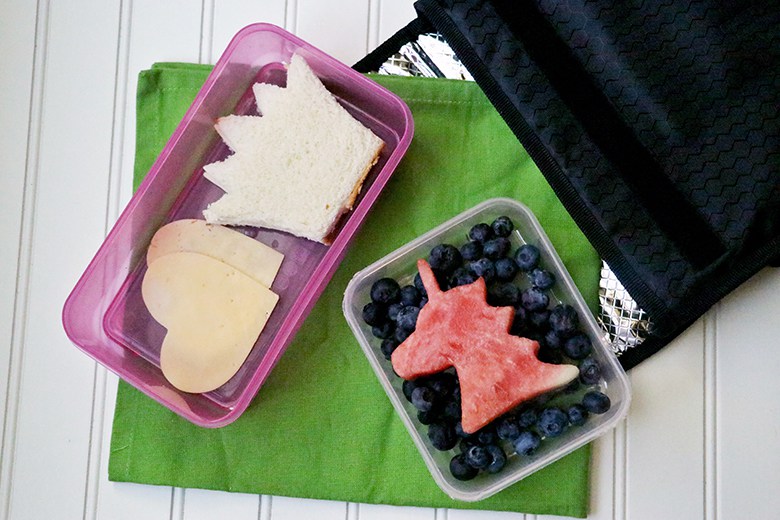 Product reviewed: Ann Clark Cookie Cutters
I have been baking since I could reach the counter. Cookies were a treat I always looked forward to making with my mom. I confess this has resulted in a massive cookie cutter stockpile over the years. I stopped buying plastic ones because they don't cut as well, and they end up being used for my kids' play dough creations. My favorite type of cookie cutter is metal, so I was thrilled to review Ann Clark Cookie Cutters.
If you are a serious cookie baker, you understand how important the cookie cutter can be!

You want clean cuts and an easy-to-clean cookie cutter. You also want the food to release from the cookie cutter and not cause tears. I put these cookie cutters to the test using the ultimate tester, my 9-year-old daughter! My daughter and I are in the kitchen together every day coming up with easy and fun food. We both love getting creative and have used cookie cutters for food other than cookies. I let her pick out her favorite cookie cutters and we decided to jazz up her lunchboxes to test them. Her picks were Ann Clark's unicorn, heart, crown and fidget spinner! Here's what we did with them:
Unicorn watermelon with fresh blueberries. With unicorns being so popular right now, this was fun for her to show off to her friends at school. Now everyone at her lunch table wants a unicorn cookie cutter.
Princess PB&J with heart cheese. Her princess obsession took over and she combined the crown cutter with the heart cutter. She packed some fresh strawberries on the side to go with her royal-shaped food!
Fidget Spinner ham & cheese with pretzels. Of all the cookie cutters, this was by far the most popular among the other kids. If you don't know what a fidget spinner is, you will now. All the kids have one, so needless to say my daughter was the official "cool kid" to have her fidget spinner sandwich!
Results
Each of the cutters cleanly cut into the desired shape. The food released easily from the cutters on the first try, and each one was also easy to clean. The fun shapes resulted in a great table conversation for my daughter, and she was the envy of the lunchroom!